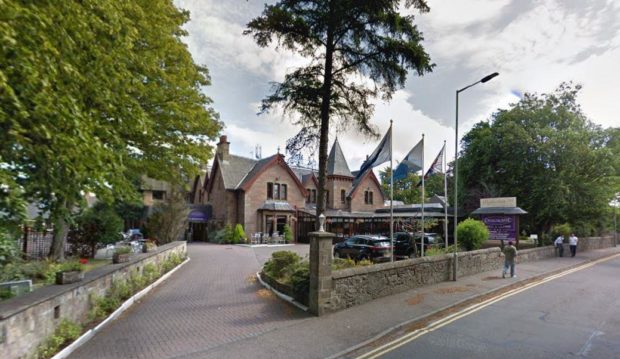 A major Inverness hotel will close to customers and be used to house Ukrainian refugees, it has emerged.
The Craigmonie Hotel on Annfield Road has agreed a contract to be exclusively used to help people fleeing the conflict.
It is not yet known how many refugees will live there.
But the hotel has 40 rooms and no other guests will be allowed to stay there while the deal is in place.
How long will refugees stay at the hotel?
The arrangement begins on September 5.
It is expected to last at least until the end of March 2023.
The hotel has seen a small backlash on Trip Advisor from customers who have had their bookings cancelled at short notice.
However, staff have been contacting prospective guests and finding them a different hotel.
Craigmonie general manager Niall MacLennan said the government scheme to welcome refugees has been embraced by its parent company Compass Hospitality.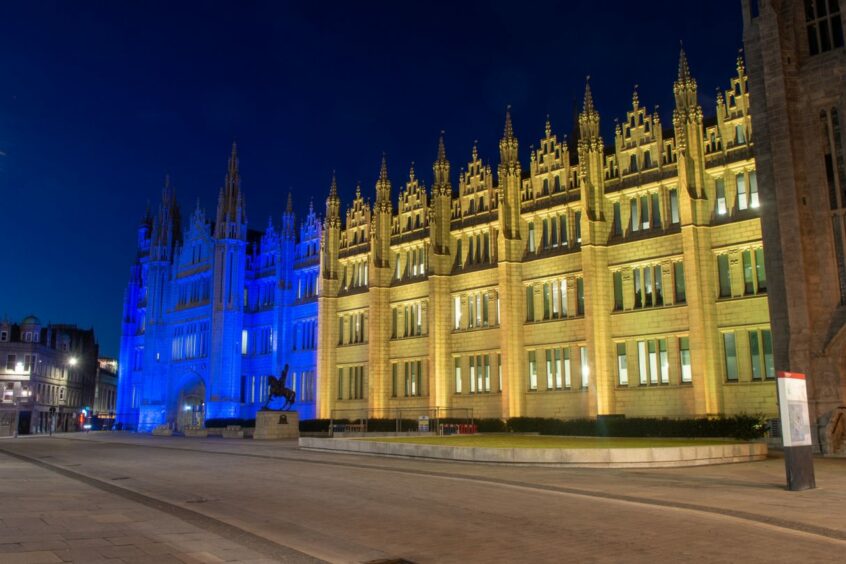 He said: "There are a multitude of reasons why we considered the contract.
"These people have been through a hell of a time. If we can offer them some sanctuary, I think we should."
Will more refugees be headed to Inverness?
No jobs at the hotel are affected by the decision.
All staff are being kept on and no one will have their hours reduced.
The Department of Work and Pensions, along with the UK and Scottish Governments and Highland Council, will work closely with staff once the refugees arrive.
The Craigmonie is a well-known hotel that sits close to Inverness city centre.
In addition to its rooms, it also has two restaurants, a lounge bar and various function rooms.
Around 9,000 Ukrainian refugees have arrived in Scotland since war broke out in February.
The Scottish Government announced a three-month pause in its super sponsor scheme for refugees last month.
It took the decision after a recent increase in the number of visa applications.
Strong support for Ukrainian refugees in the Highlands
Highland Council debated the crisis in March and gave its unequivocal support to the people of Ukraine.
The discussion covered humanitarian support, support for refugees and support for staff, young people and those with families and friends involved in the crisis.
A support group, Highlands for Ukraine, was set up shortly after Russia's invasion began.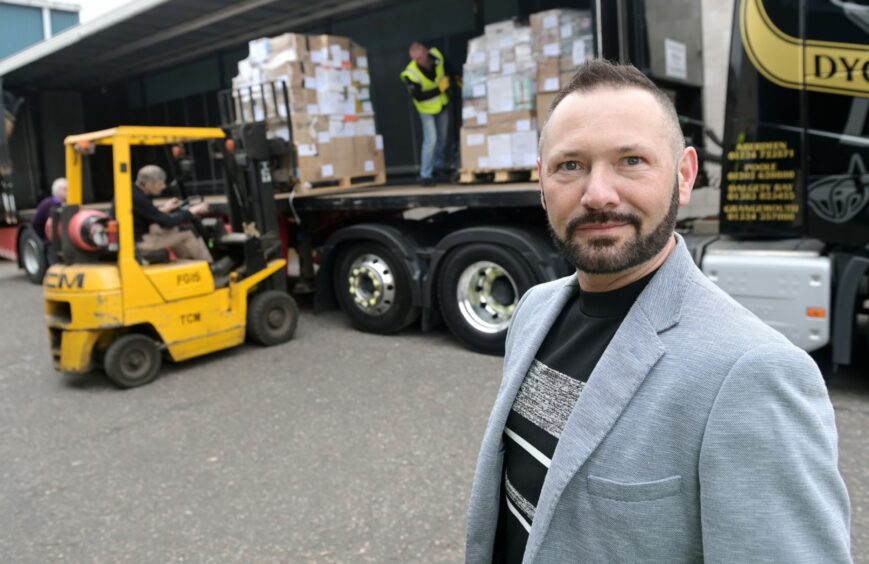 It has sent off van-loads of items to help the refugee effort in Poland.
Its shipment in April weighed seven tonnes and included more than 250,000 packs of nappies and thousands of bars of soap.

Courtesy of Latest News and Sport Headlines from Inverness | Press and Journal