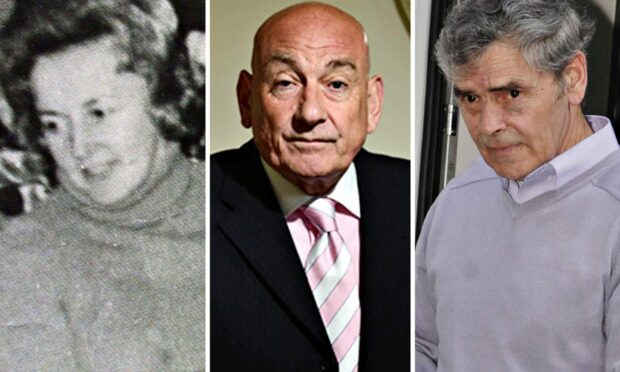 He is best known as the detective who led the charge to pin down Peter Tobin's horrific crimes.
He was also senior investigating officer (SIO) when terror came to Scotland at Glasgow Airport.
And now, retired detective David Swindle is bringing his insight into the dark world of serial killers to audiences in the north.
With 34 years on the force, most of them in CID, he has a few tales to tell.
What's in the show?
Mr Swindle says: "It includes Tobin and how serial killers are cunning, conniving and – and I hate to admit it – clever.
"I speak about the Moors Murderers, Peter Tobin, Fred West – he just happened to stay round the corner from Tobin in the 1960s in the east end of Glasgow.
"I also speak about the killings that don't make the headlines. There is a particularly horrible case from that time."
He also admits to some "tongue-in-cheek stuff" where he compares his early days in the 1970s to The Sweeney and Life on Mars.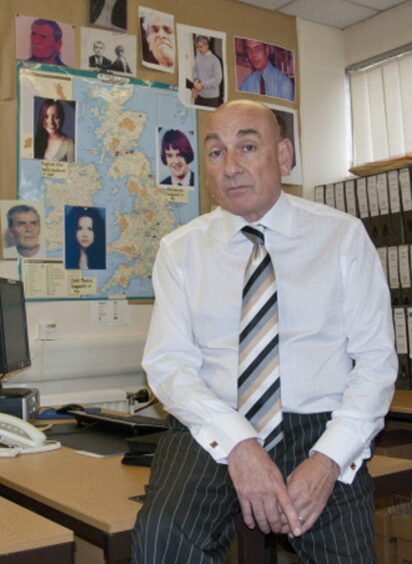 But always at the root of it all are the serious crimes that shocked everyone.
And Mr Swindle hasn't missed the fact that the north and north east has had some serious crime developments of their own recently.
Will Bill MacDowell ever tell all?
Almost unbelievably, it is just six weeks since we finally saw a result in our own infamously unsolved case.
At the end of September, Bill MacDowell was sentenced to at least 30 years in prison for the murders of Renee and Andrew MacRae in 1977.
Although the now-81-year-old does not fit the definition of a serial killer, David talks about him in the show.
He says the case is a good example of, to put it simply, never giving up.
Mr Swindle said: "When they get a result in something like the Renee MacRae case, it's something that means so much to the family, but also to the police and forensics and the Crown too.
"It sends out a message that it doesn't matter how long ago it happened, it still matters."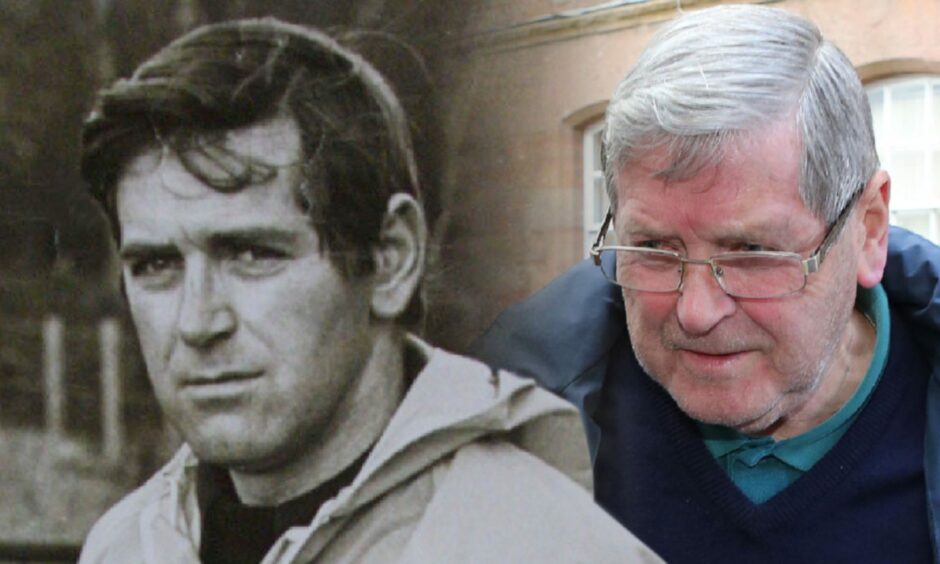 Although a conviction must help the family, there were calls for MacDowell to reveal what he did with Renee and Andrew's bodies.
With MacDowell set to appeal his conviction, it doesn't feel like information will be forthcoming any time soon.
But Mr Swindle is hopeful for the future.
He said: "People like Tobin and Brady enjoy the power – it's about control. Right up until they died, they were holding back facts.
"Hopefully Bill McDowell will reveal what he's done with the bodies.
"We live in hope that the family will get some sort of closure, to use that word.
"I just hope that he does the right thing – he's going to be in prison a long time, surely he'll reveal it."
He also sees the same hope in our recent stories about the Cheese Wire Killer, who escaped justice for the murder of taxi driver George Murdoch.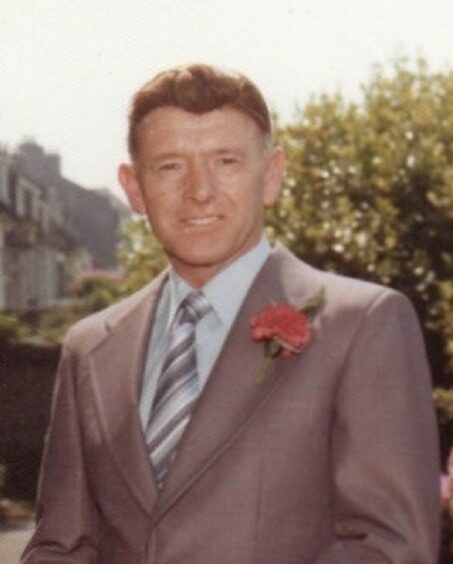 Mr Swindle added: "My message is: The passage of time should not be detrimental to the detection of crime.
"It shouldn't matter how long it takes.
"It shows the professionalism of the police and the Crown Office."
How did you feel when Tobin died?
Sometimes, in TV shows or books, the narrative creates a relationship between the criminal and the detective. Is there any truth in it?
Mr Swindle dedicated the last part of his career to unpicking the horrific crimes of Peter Tobin.
So how did he feel, early last month, when news broke that Tobin had died?
Mr Swindle said: "He was always going to die. I didn't feel anything for me.
"I felt for the victims and their families because it brings it all back to them."
And the SIO in Mr Swindle, always there just under the surface, appears.
"I also hope that people who might have been holding back information might come forward."
Where do I sign up for the event?
David is at Jury's Inn in Inverness on Thursday, November 24.
He is at Elgin Town Hall the following night.

Courtesy of Latest News and Sport Headlines from Inverness | Press and Journal